Good news for prospective home owners who are also fans of epistolary horror: The New York Post reports that the three-bedroom in Westfield, New Jersey that allegedly comes with a letter-writing stalker is back on the market. The owners say that shortly after they bought the $1.3 million home back in 2014, they began receiving ghoulish missives signed by "The Watcher," an unknown figure who claims to be waiting for the house's "second coming." In other charming notes, the Watcher has inquired about "the young blood I requested" and whether anyone has "found what is in the walls," understandably alarming the buyers, who have three children.  
The current owners, Derek and Maria Broaddus, are suing the couple they purchased the house from, John and Andrea Woods, on the grounds that they received their own letter from the Watcher but didn't disclose it, in the interest of making a sale. The Broadduses were so disturbed by the Watcher's communiques that they and their children never moved in; for their part, the Woodses say that they have not received any letters and want the lawsuit thrown out. 
Gawker published the documents from the lawsuit, which is still pending, and the Watcher's writing often reads like it was penned by a lover of old vampire movies who doesn't have a strong grasp of grammar: "And now I watch and wait for the day when they [sic] young blood will be mine again," one note says.
Last summer, Gothamist visited the town in suburban Union County after receiving an email suggesting that the Watcher was the mentally ill son of a neighborhood family, someone locals were aware of but reluctant to speak up about. But many of the Westfield residents Gothamist spoke to seemed to lean in the direction of the Watcher being a hoax. 
The property is now listed at $1.25 million, and by NYC standards, the six-bedroom colonial-style home is cavernous; the decor is a bit retro in places, but the stone fireplaces, bay windows, and sun porch are intriguing. The listing mentions that central air was installed in the past year—perhaps an alarm system might be a smart addition, as well.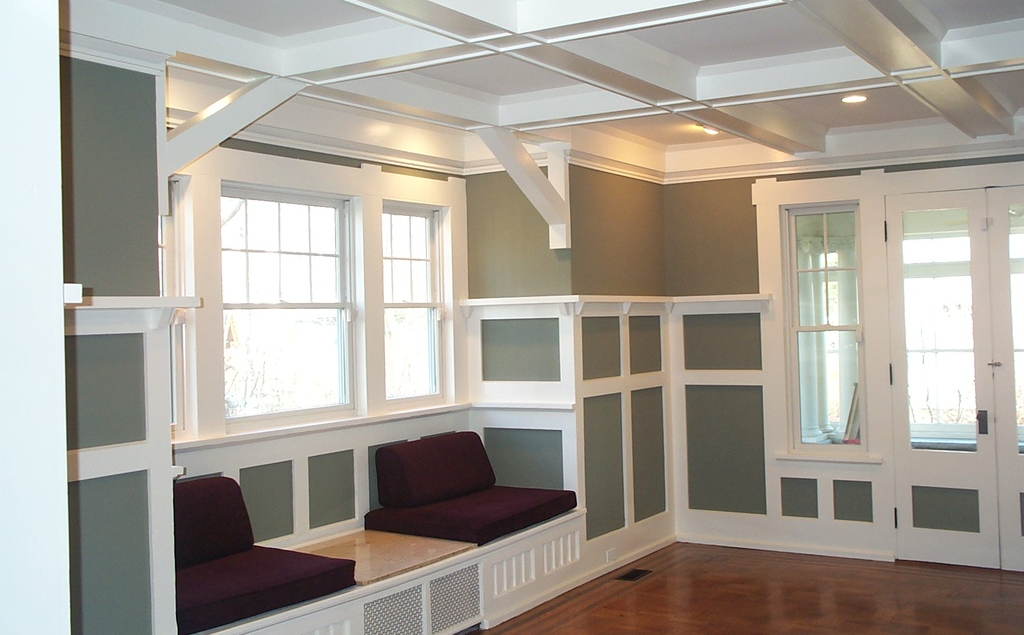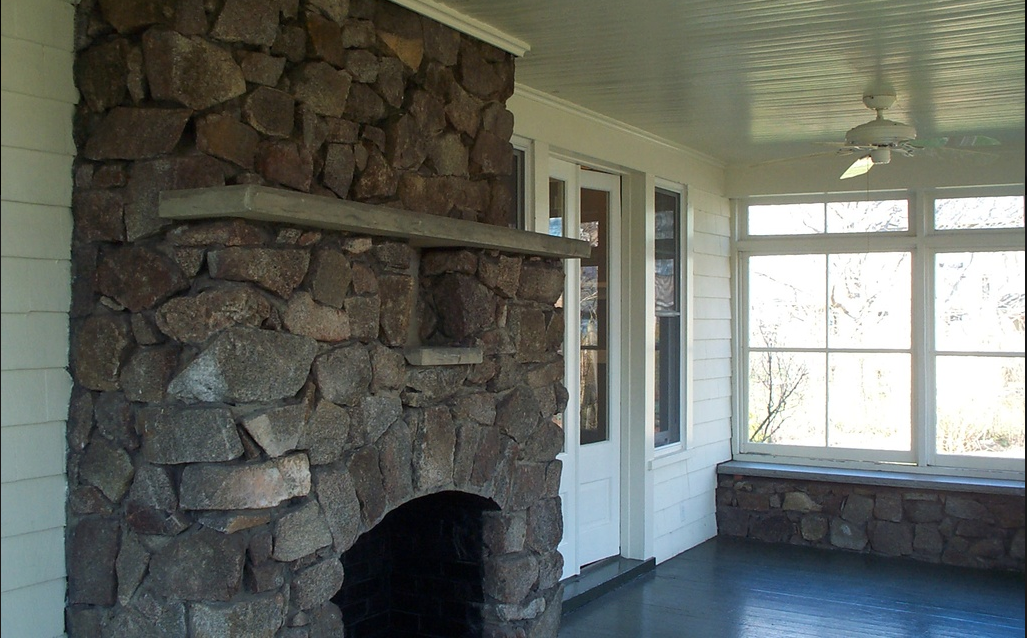 If and when a new buyer comes along, it will be interesting to see if they receive any strange mail—and if they do, on the bright side, they may end up featured in a movie:
Several directors
 of horror films are apparently clamoring to purchase the rights to the story.