It's summer in the city and with that comes sweaty commutes, hot sidewalks crowded with tourists and regular New Yorkers just trying to get things done and the dream of weekends spent by the water. But you don't have to wait for the weekend to be near the beach--waterfront living is possible year-round in New York City.
We looked at what it's like to live in Breezy Point, a tight-knit enclave in Queens, earlier this week. And while there aren't any open houses there this weekend, here are a handful of other promising properties for water lovers to check out.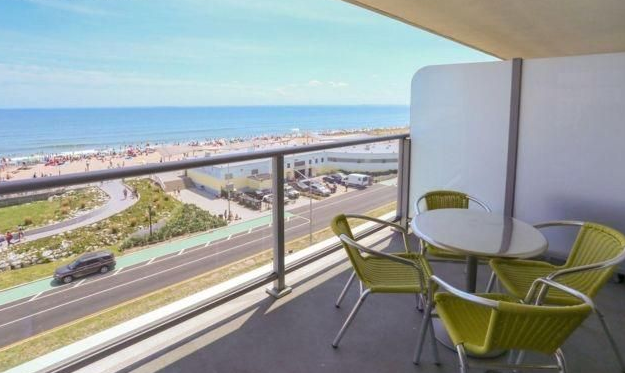 151 Beach 96th Street, Apartment 6C, Rockaway Beach. This two-bedroom, two-bath condo features unobstructed ocean views and boasts a private terrace, washer and dryer and deeded parking space. Asking price: $599,000. Open house: Sunday, July 16, 1 - 3 p.m.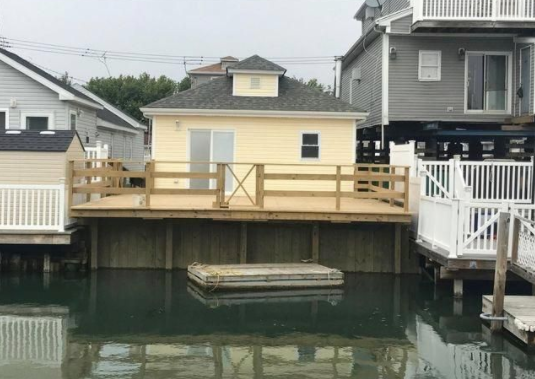 20 West 10th Street, Broad Channel. A two-bedroom, one-bath bungalow on a Jamaica Bay canal with a deck, hardwood floors and a new roof. Asking price: $390,000. Open house: Saturday, July 15, 11 a.m. - 12:30 p.m.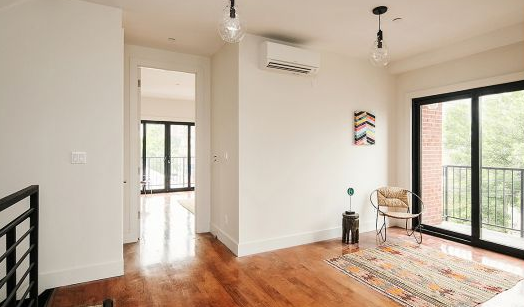 309 Van Brunt Street, Red Hook. If you're in the market for a townhouse, this brand new, two-family in Red Hook features elegant details and design. Located on the hip main drag in the small, waterfront neighborhood, this property has a roof deck and on-site parking. Asking price: $3,299,000. Open house: Sunday, July 16, 12 - 2 p.m. 
2220 Neptune Avenue, Coney Island. This three-bedroom, two-bath home is located just three blocks from the beach and boardwalk. The enclosed backyard features a patio and a utility shed and the home has hardwood floors and a new boiler. Asking price: $524,999. Open house: Saturday, July 15, 1 - 2 p.m.