While the Hamptons may be the land of the multi-million dollar vacation home, there are indeed some more reasonably priced options out east too. And if you buy this one, you could still savor some of the summer of 2017 by the beach.
The three-bedroom, two-bathroom ranch house house has a large deck and an in-ground gunite pool. And that's a very good thing -- considering how busy the Hamptons beaches are, we consider a house with a pool a must out there.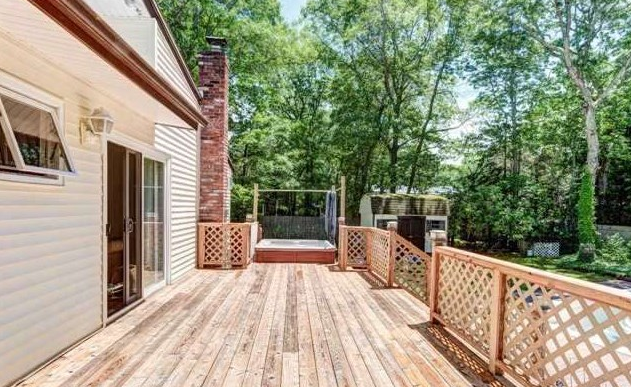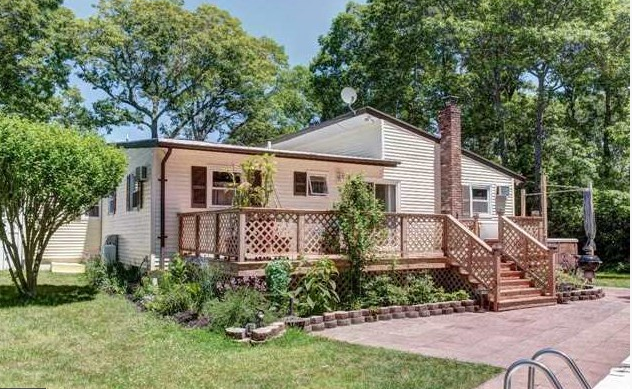 While it's not a palatial estate, and the kitchen looks almost NYC-like in its size, we're digging the open feeling of the living room/dining room area and the beamed ceilings.
The listing photos don't offer a glimpse of the third bedroom, but we'd imagine that's the smallest of the bunch. The other two look decently sized and the master has lots of windows overlooking the exterior.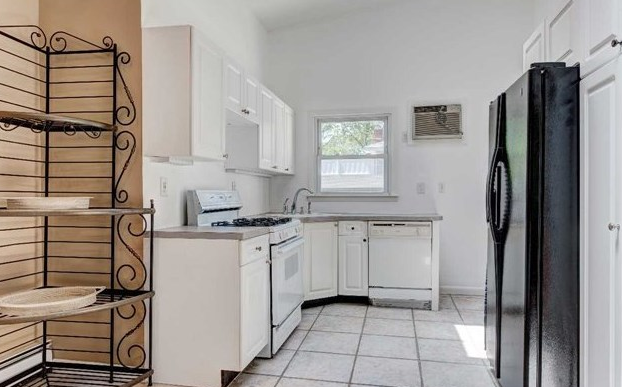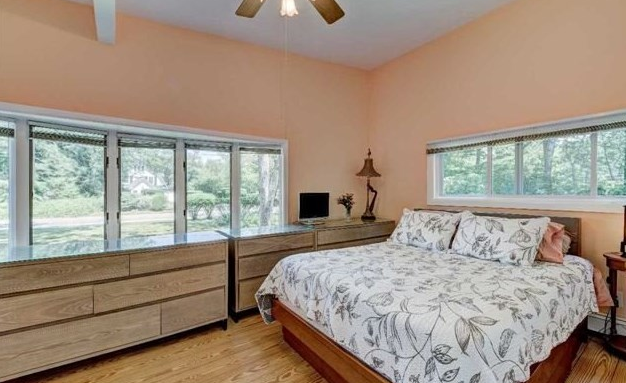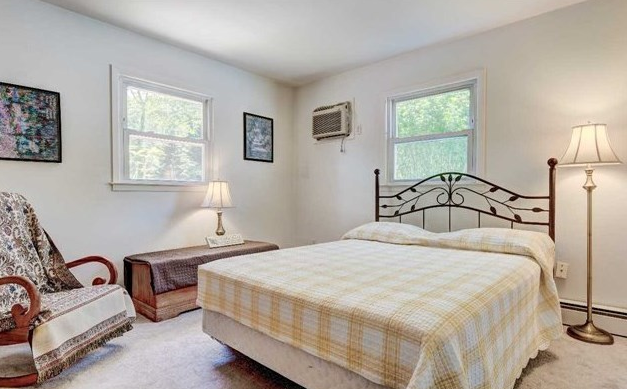 Added bonus: Westhampton is one of the closest of the Hamptons towns, and if you compare it to say, East Hampton, you're looking at an hour or less time spent in traffic on busy summer weekends.