If you want your pick of the best Hamptons spots (at the best prices) you need to move quickly and book soon. Perusing through the listings ourselves, we were impressed with this four-bedroom, three-bathroom house that is far from a Hamptons mansion, but has that shabby chic look (more chic than shabby if we're being honest) that always wins us over.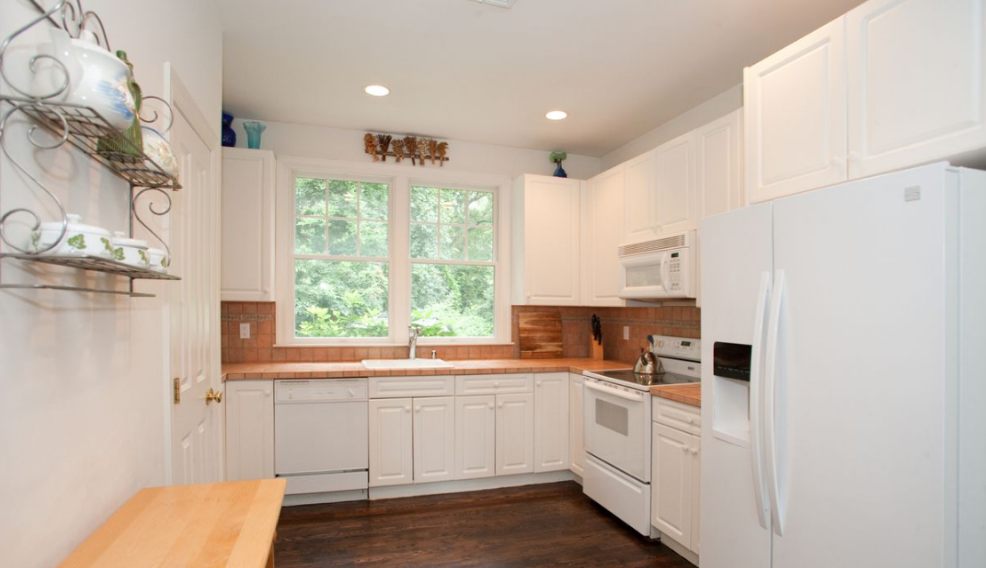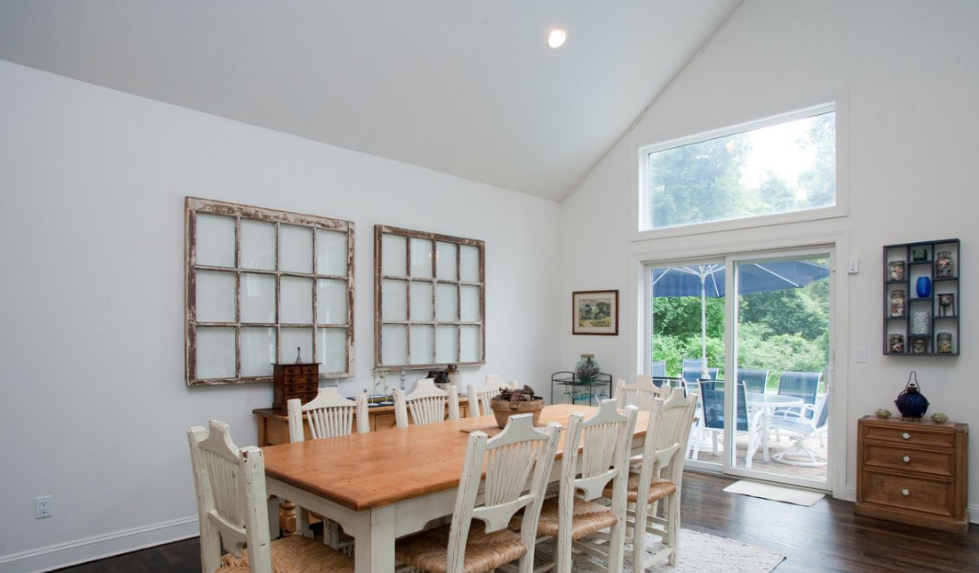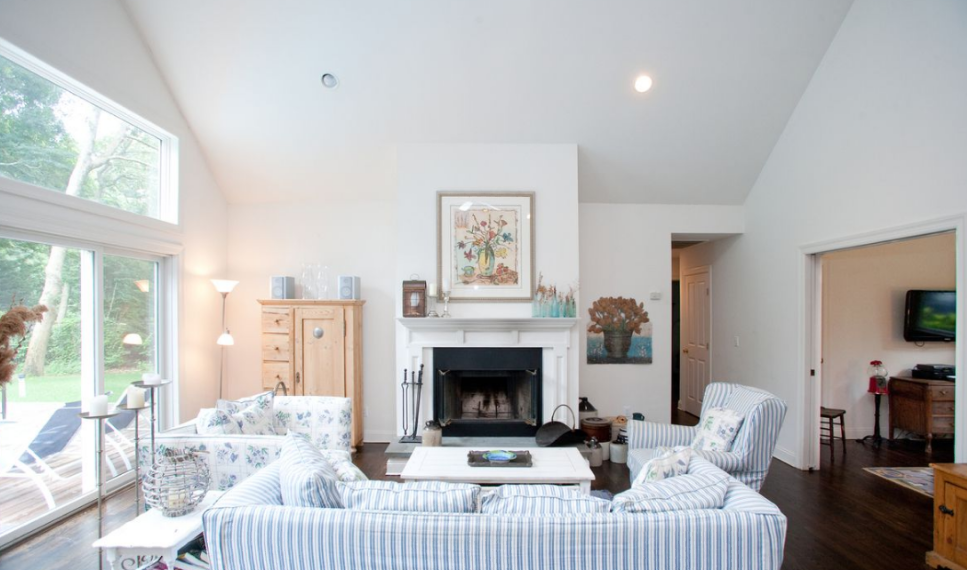 The ceilings here are high, much of the lighting is recessed and there's just a clean, modern, airy and open feel to the house. Plus the furniture has that perfect comfortable beach house vibe.
It's hard to tell just how big the backyard is here, but it's roomy enough for a decent sized heated pool (shown below) and a deck with plenty of room for lying out in the sun and barbecuing.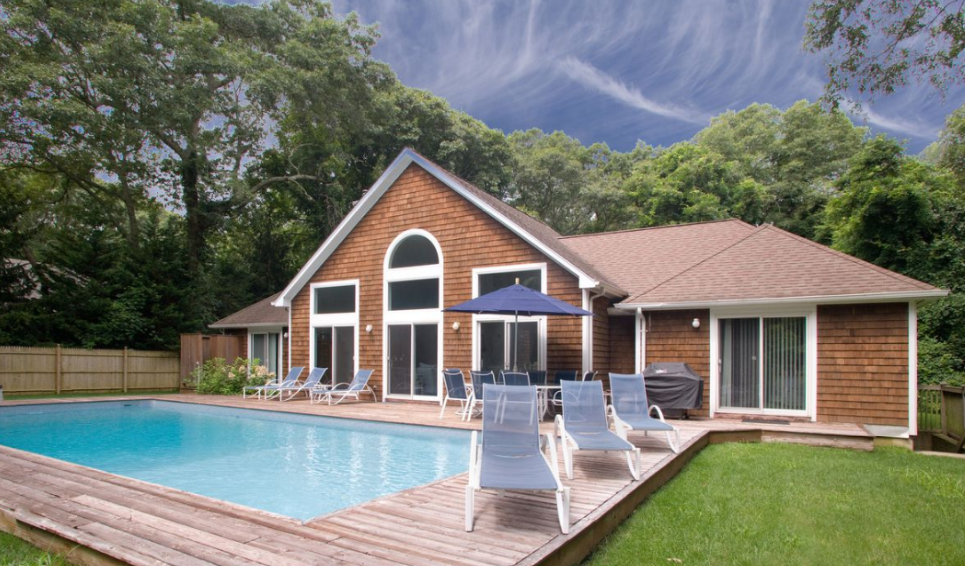 East Hampton is perhaps the area's most prestigious town, with easy access to farm stands, a main street filled with high-end shops, and lots of restaurants. The beach is beautiful, too, but there are parking restrictions on the weekends (weekday rules are much looser).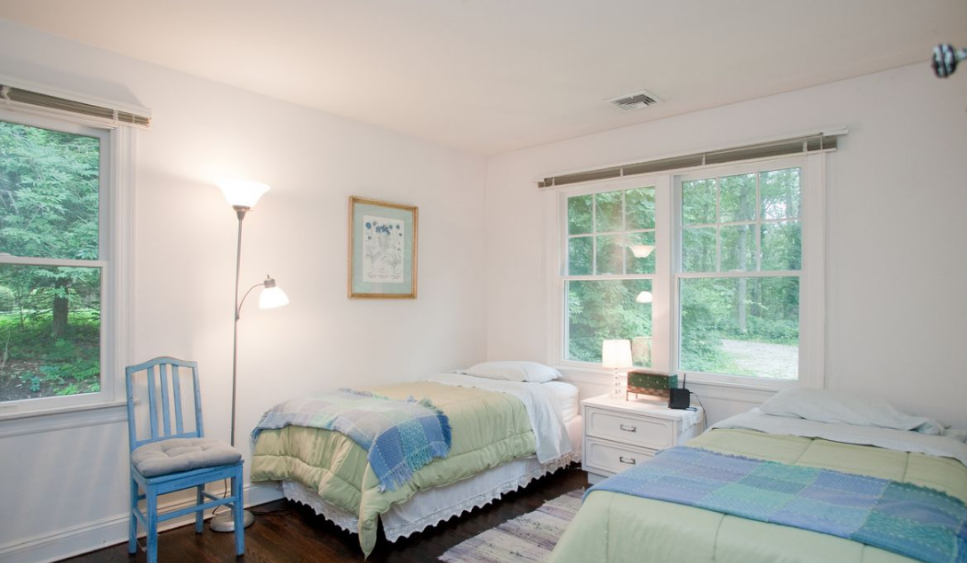 The house is available in June for $10,000, in July for $23,000, and from August through Labor Day for $26,000. You can also book it as a short-term weekly lease, too, for $6,000, which is considered rather affordable in these parts.