First, the immigration site for Canada crashed on election night, and now, people all over the United States are claiming they will follow through on their promises to move up north now that a certain prominent New Yorker is headed to the White House. In fact, "move to Canada" was among the most popular Google searches of the last couple of days, according to the New York Times. (Note: Realtor.com reported a major increase in page views on their international listings site. Besides Canada, which was number 3, the top five countries viewed ranked by number of views were: Mexico, Jamaica, Spain and France.)
In the name of service journalism, we present four properties currently available in Toronto and Montreal—two rentals and two sales, if you're really going to go through with it.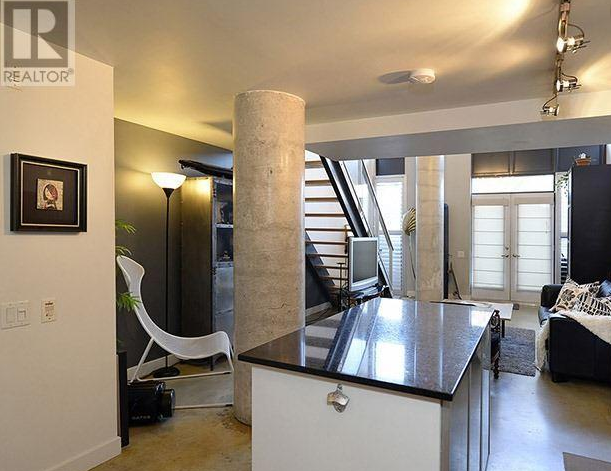 A duplex one-bedroom, two-bath loft with stainless steel appliances and a 130-square-foot terrace in Toronto. Rent is $2,350/month, parking is an extra $130/month.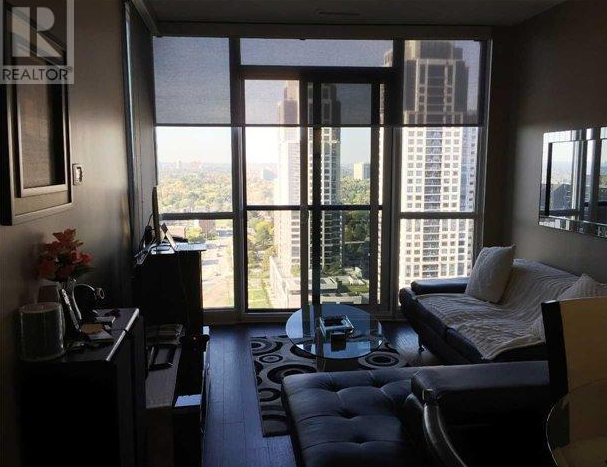 This one-bedroom, one-bath condo with a den is in a tall condo tower in Toronto with a concierge in the lobby. Asking price: $329,900.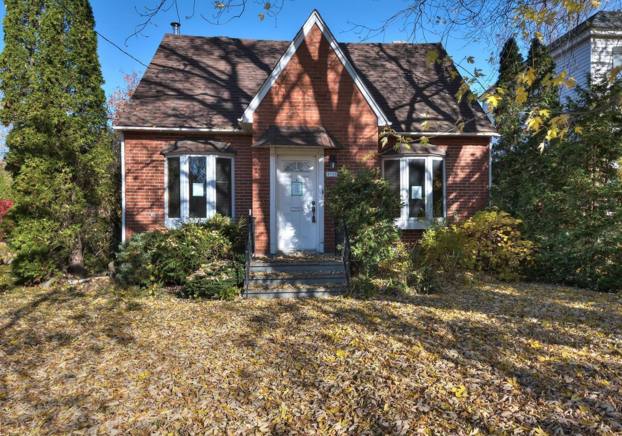 If you're looking for a suburban-style house, this Montreal three-bedroom, two-bath with a parking space and a large renovated kitchen, may be just right. Asking price: $459,000.
A 1,400-square-foot condo, with three-bedrooms and one bathroom near the coffee shops and restaurants of the Mile End neighborhood in Montreal is just $1,700/month. Wow, maybe we should all really move there?