Two of the major pluses of living in Long Island City, Queens are the quick 7-train commute into Manhattan and the fact that a lot of the apartments are newly renovated. And this $3,800 two-bedroom, two-bath checks both of those boxes.
The listing mentions that international students are okay, as are guarantors. Pets are allowed, too, with an extra $500 deposit.
So is it worth checking out? For more perspectives, we asked our experts (and veteran renters), real estate research and analytics firm NeighborhoodX founder Constantine Valhouli and freelance writer Lambeth Hochwald, to weigh in with me on this week's Take It or Leave It.​
Size: Two-bedroom, two-bath
Location: 2415 Queens Plaza North (between 24th Street and Crescent Street)
Flexible layout: Yes
Days on the market: 7
Subway: N, 7, W at at Queensboro Plaza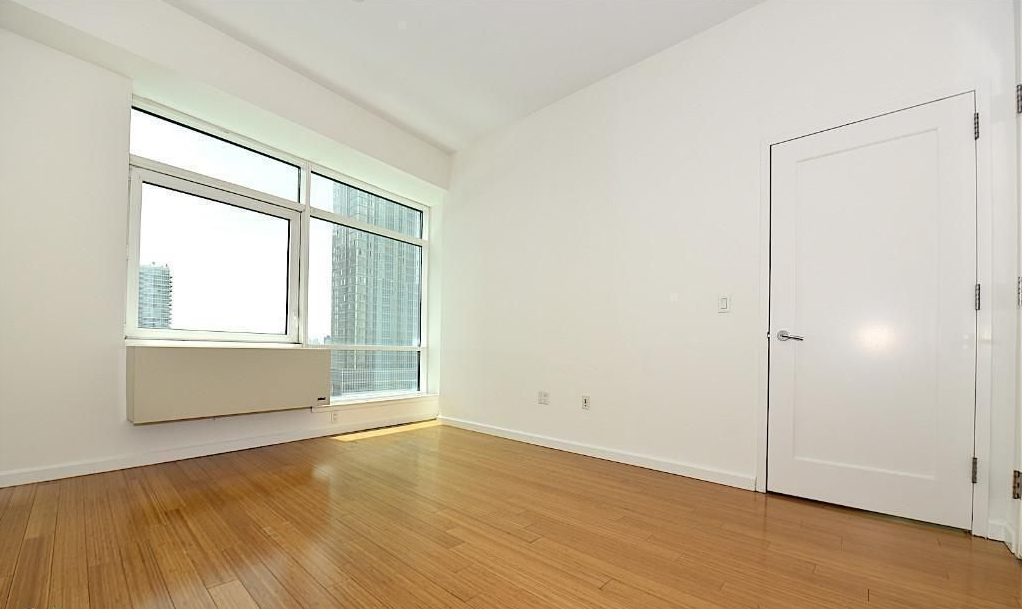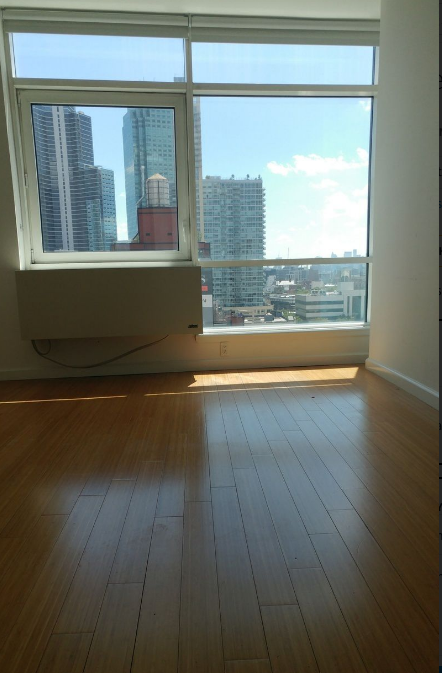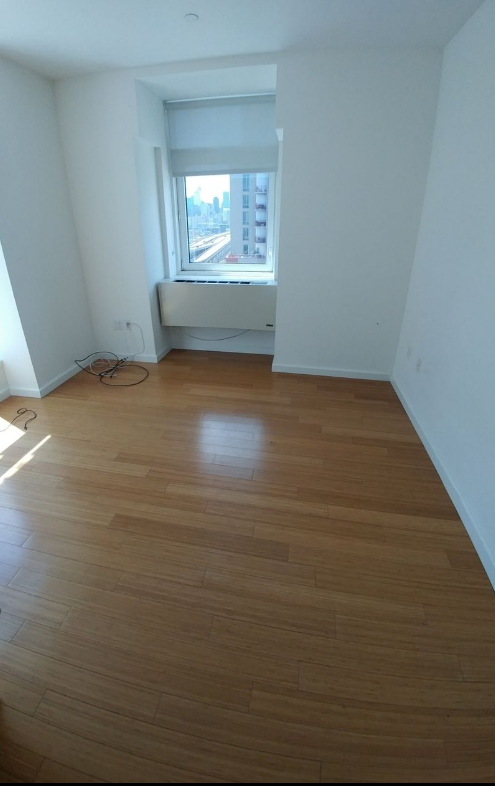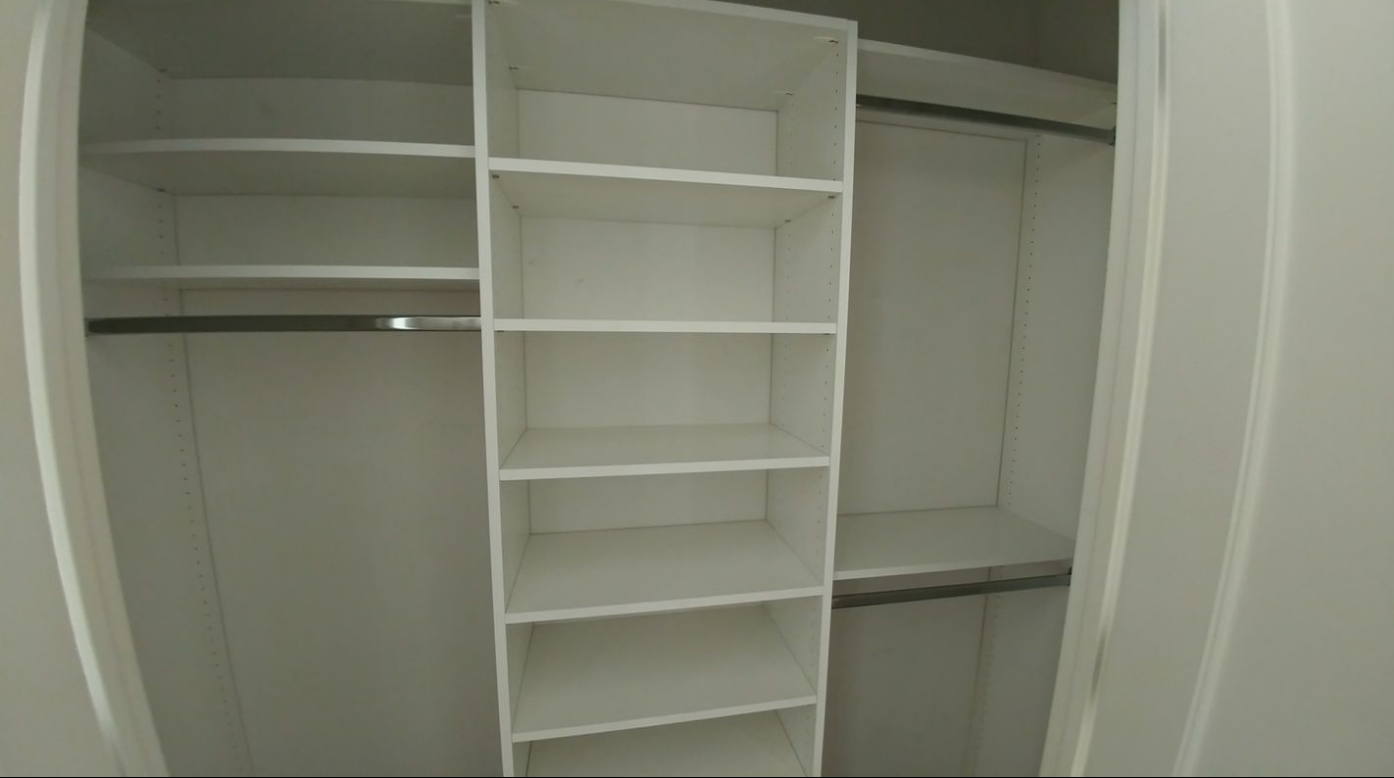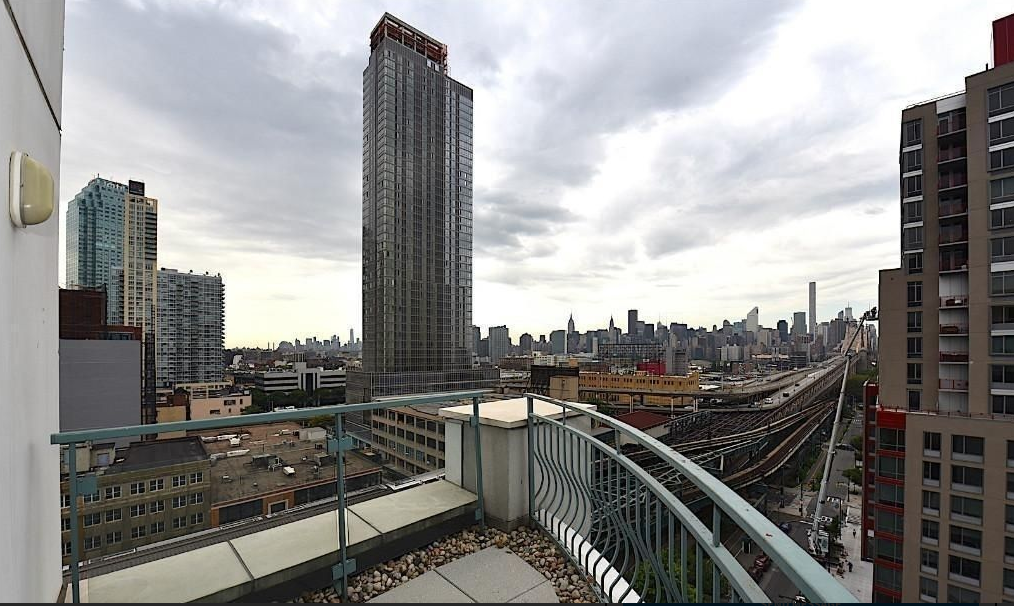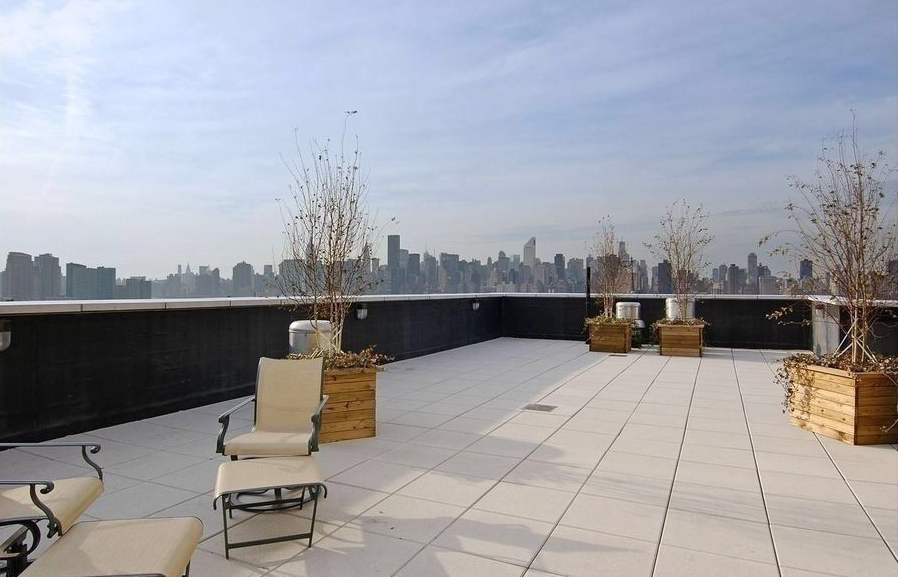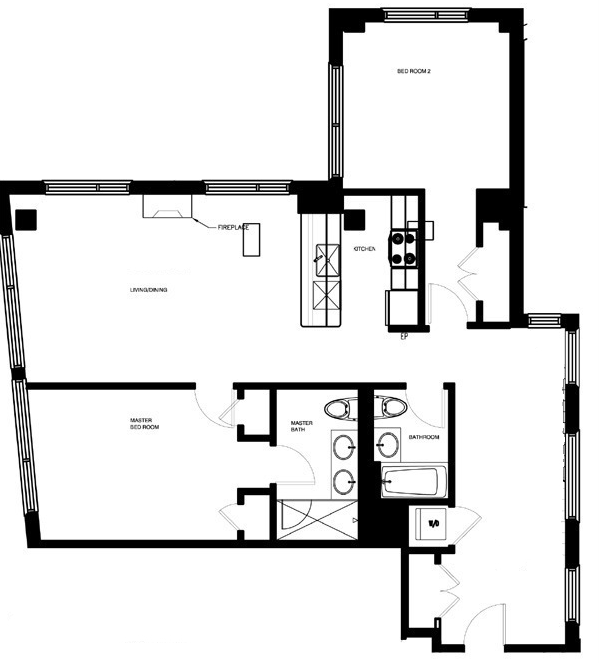 Pros and cons:
"I'm loving the fact that both bedroom closets seem large, as well as the views the floor-to-ceiling windows offer, and the fact that you're mere steps from three train lines. But overall there's something somewhat underwhelming about the apartment and its building. Plus, $3,800 a month is what I'd expect from apartments that are actually on the water, in buildings filled with amenities, which this one isn't." —Lucy
"First, the pros: The balcony. The views. The short commute to Midtown on the 7 train. Now, the cons: The building photos seem kind of meh. There was nothing particularly exciting about the unit itself, or the building. And there wasn't much about building amenities, except for a roof deck and a gym." —Constantine
"Oh how I want to fall in love with this LIC two-bed/two-bath. I mean c'mon—the appliances are tip-top, the bathrooms are hotel-ready, and the layout has the right set-up for a couple of friends to have total privacy but...oh, the but...you'll be spending nearly $4,000 a month to live atop the Queenboro Bridge ramp as well as the elevated 7, N and W subway platform in the still-burgeoning section of Queens; this isn't waterfront LIC near the Pepsi sign, FYI." —Lambeth
Who this apartment would be perfect for:
"A couple that's looking for a quieter living experience." —Lucy
"Since they accommodate international students and pets (for a slight surcharge) ... someone from abroad who wants to bring le petit chouchou." —Constantine
"A couple with a child in the uber-obsessed-with-trains phase." —Lambeth
The verdict(s):
LEAVE IT "It's pricey and just not exciting me." —Lucy
TAKE IT "But ask them to cover the broker's fee. It's a definite step up from some of the un-renovated units, especially when shared with a roommate, so it's a two-bedroom for $1,900 apiece..." —Constantine
LEAVE IT "Though it pains me to say so."—Lambeth