You'll have to be cool with a railroad layout and a two-flight climb, and if you are, this $3,000 two-bedroom in Park Slope may be worth a second look. It's got a separate kitchen with new stainless steel appliances (they're so new, they didn't make it into the listing photos), plus the space seems rather generous. Apparently, both laundry and storage rooms are being installed within a couple of months, so just make sure you can handle at least that long without a wash-and-fold spot in the building.
Plus, the price is slightly below the neighborhood's $3,100 median price for two-bedrooms. Note: Pets have to be approved and only small dogs will be considered.
Is it worth checking out? We asked our experts (and veteran renters), RentHackr founder Zeb Dropkin and freelance writer Lambeth Hochwald to weigh in with me on this week's Take It or Leave It.​
The apartment:
Size: Two-bedroom, one-bath
Location: 805 Eighth Avenue (between Eighth and Ninth Streets), Park Slope, Brooklyn
Monthly rent: $3,000/month
Flexible layout: No
Days on the market: 12 days
Subway: F,G at Seventh Avenue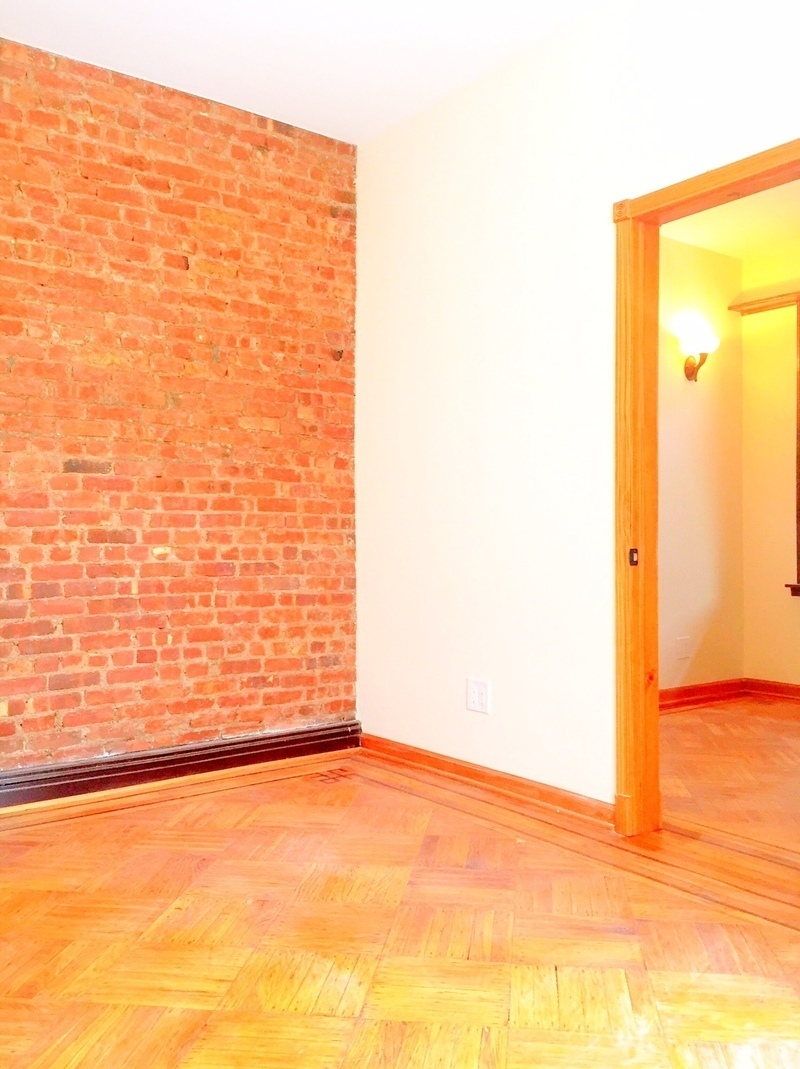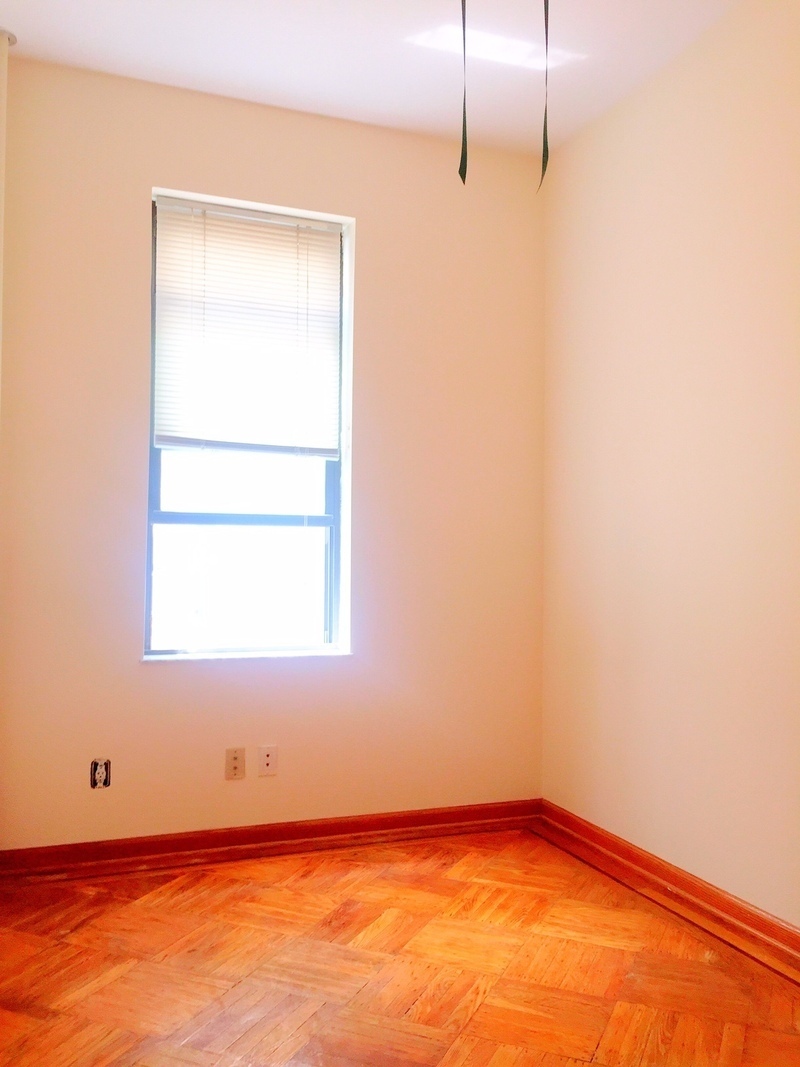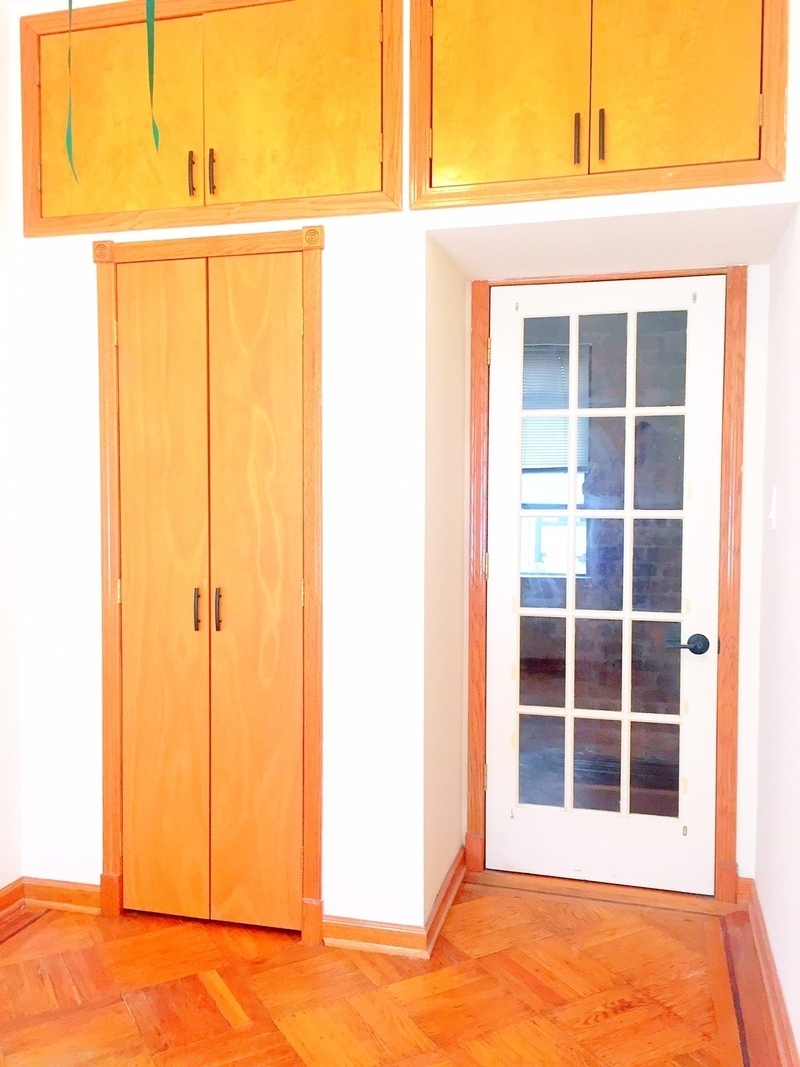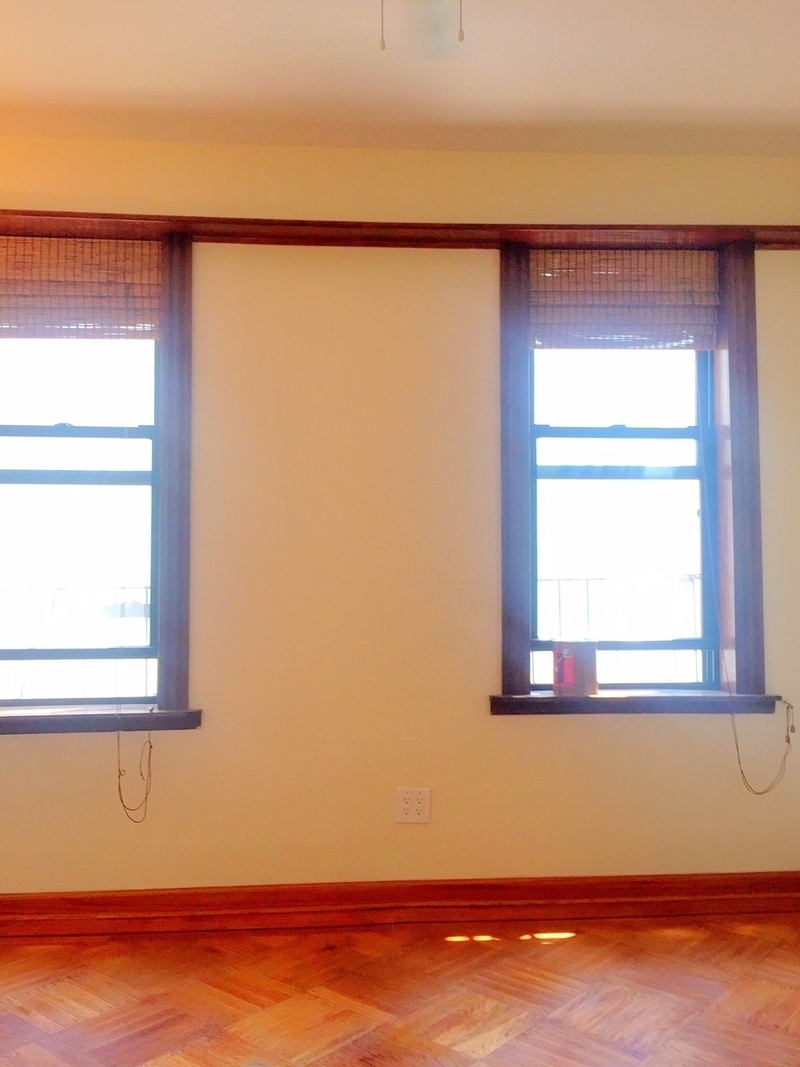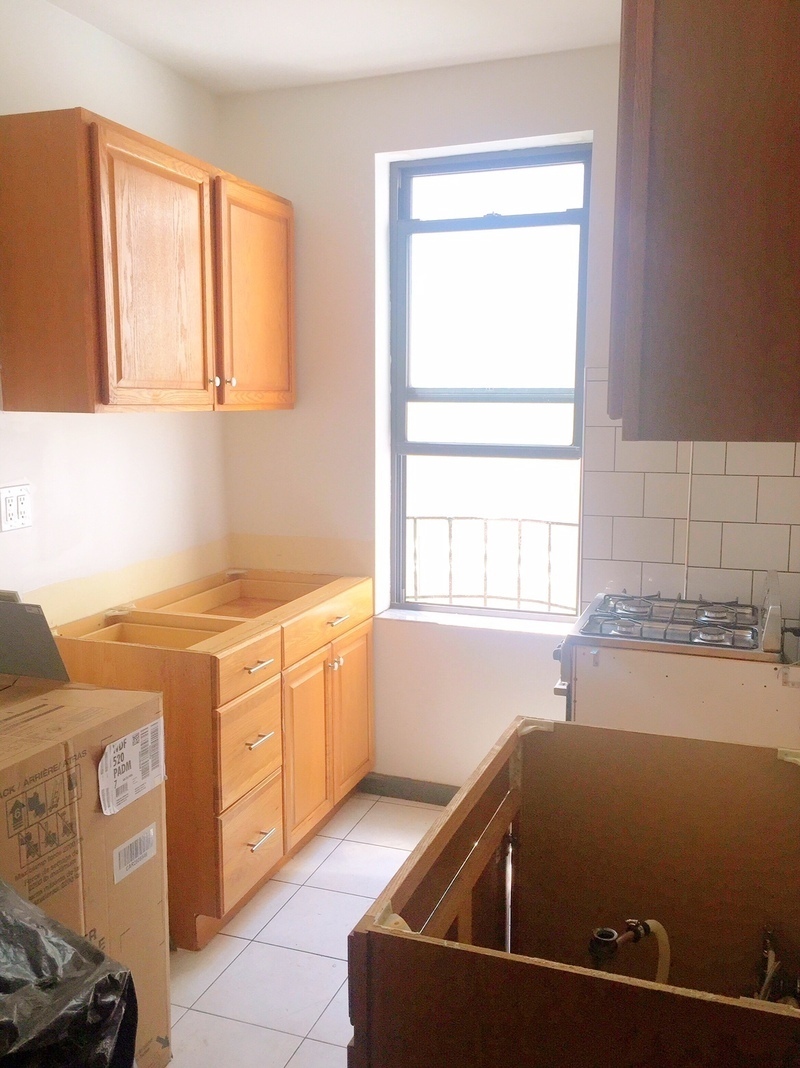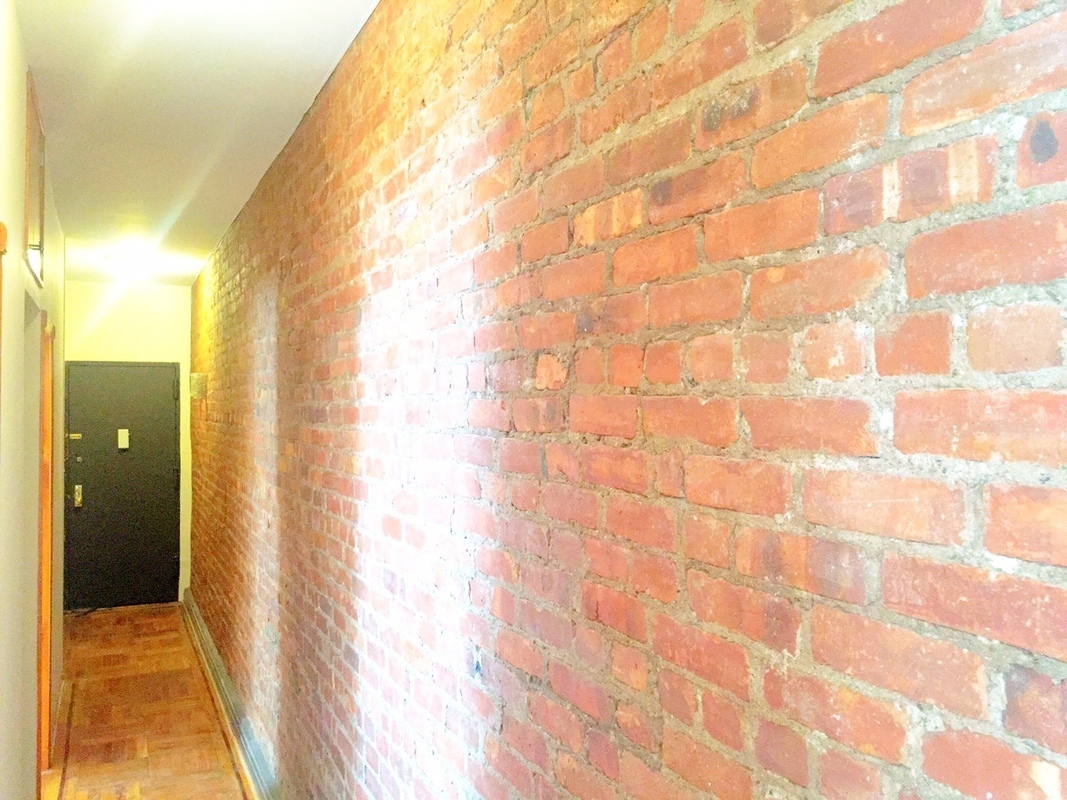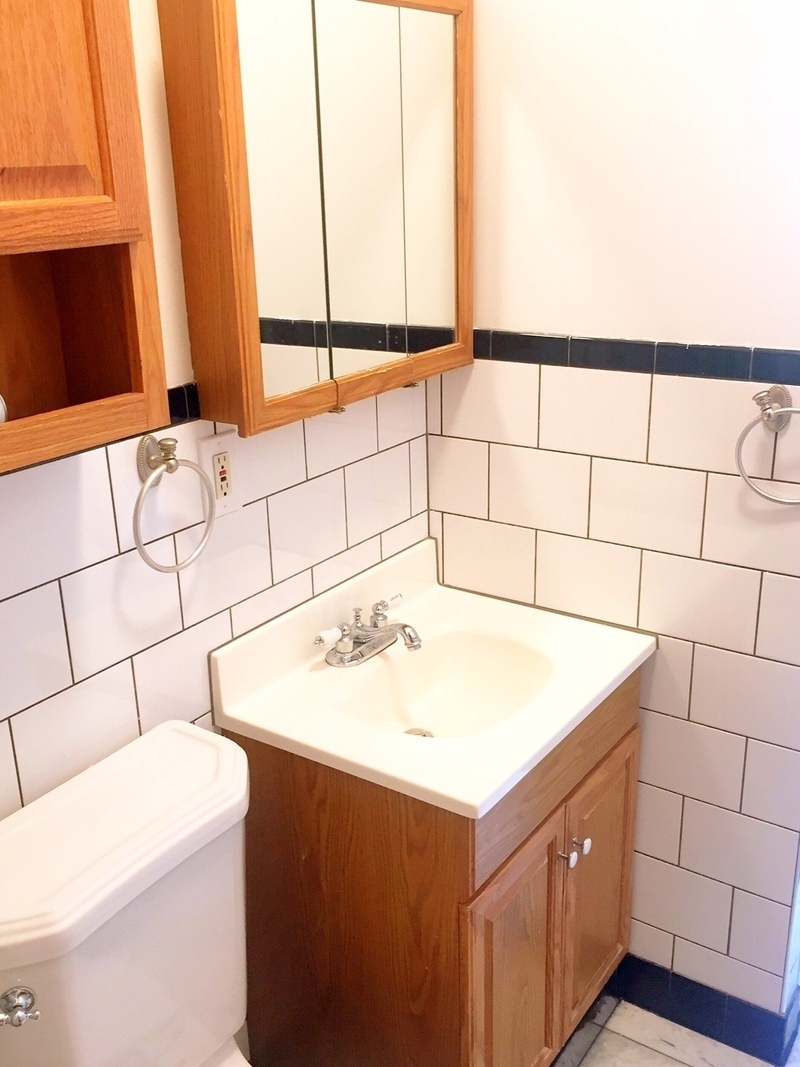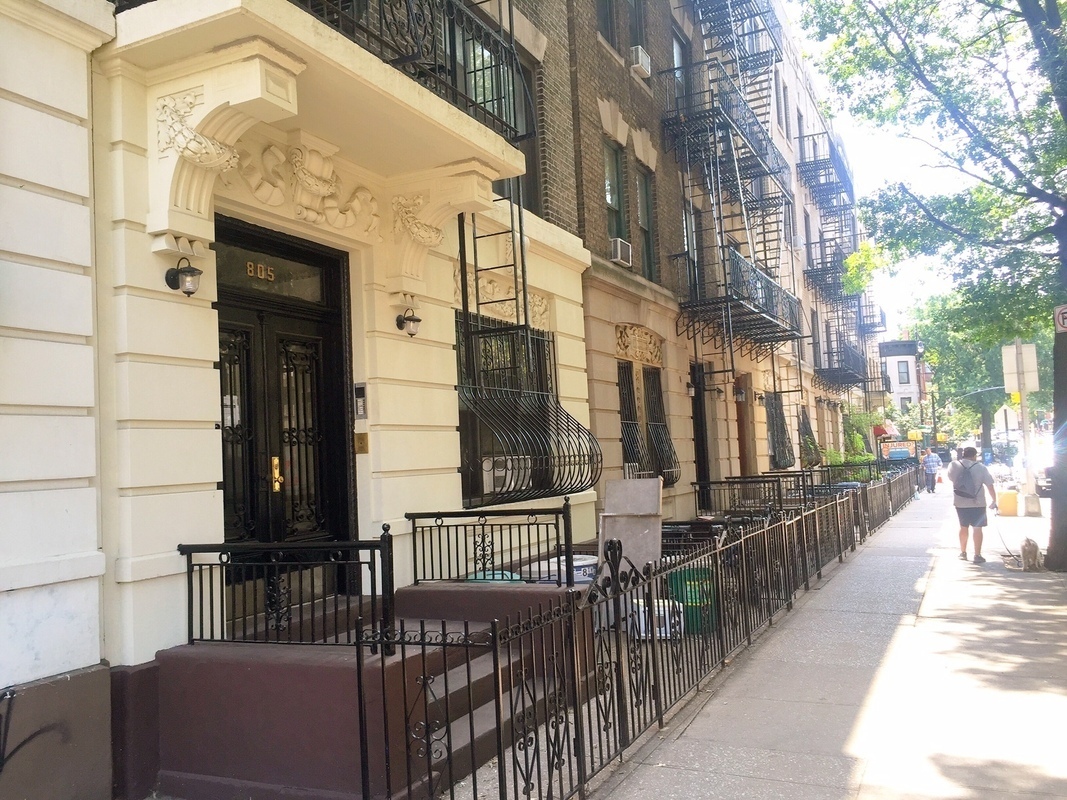 Pros and cons:
"The location is a major pro—who doesn't love Park Slope?—and so is the fact that the bedrooms are on opposite sides of the apartment for privacy's sake. But on the con side is the fact that the apartment looks a little dated, and while there are closets in each bedroom, these aren't exactly California closets. Plus, there's only one bathroom and it appears to be on the smaller side. And I'd suggest you don't hold your breath for those new laundry facilities." —Lucy
"This sunny Park Slope two-bedroom is just a block away from Prospect Park and the F train. It's a railroad layout and you have to share one bathroom, but hey." —Zeb
"Ah…subway tile and that long delightful exposed brick entry wall. Now that's what I call attention to detail. At $3K a month, this two-bed might also be eminently splittable except for the fact that there's just one bathroom, resplendent in subway tile as it is." —Lambeth
Who would this apartment be perfect for?
"A couple of roommates who want a bit of space from each other and don't mind a bit of a climb." —Lucy
"Roommates who love this area of Brooklyn could love it here: Loads of restaurants and bars, loads of parents with strollers, and loads of options at the park." —Zeb
" A couple or family with two kids max who are ready to start the fall with cool evening strolls through nearby Prospect Park." —Lambeth
The verdict(s):
TAKE IT "If you're set on being in Park Slope, this is a decent deal.... a solid "starter" or "just-after-starter" apartment. Just make sure you're ready to climb — and be realistic about that." —Lucy
TAKE IT "Railroads be damned, this is affordable and the location is great." —Zeb
TAKE IT "And prepare to fall in love with the F or G train." —Lambeth